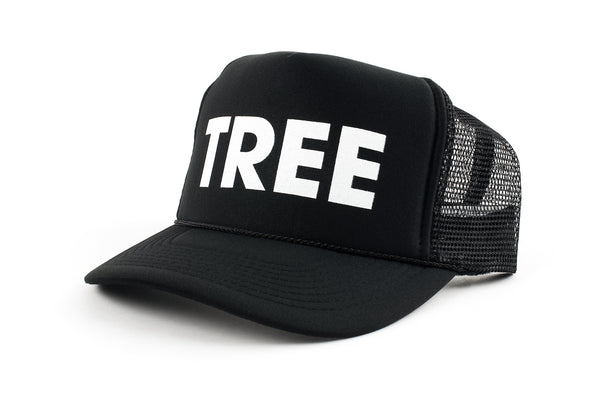 High end Decky Brand Hat
•Snap Back
•Terry Cloth Rim Sweat Guard
SIZES
One Size Fits All
COLORS
Black
WHY MAKE THIS PART?
Bed head is a condition that affects 9 out of 10 BMXers.
HOW IS THIS PART DESIGNED SO THAT IT SOLVES THOSE ISSUES?
This product was made to be an instant cure to bed head. Forget combing or washing your hair just pop this dude on your head and you'll be ready to meet the day with confidence!
It comes with a screen-printed Tree logo front in bright white for maximum awesome.