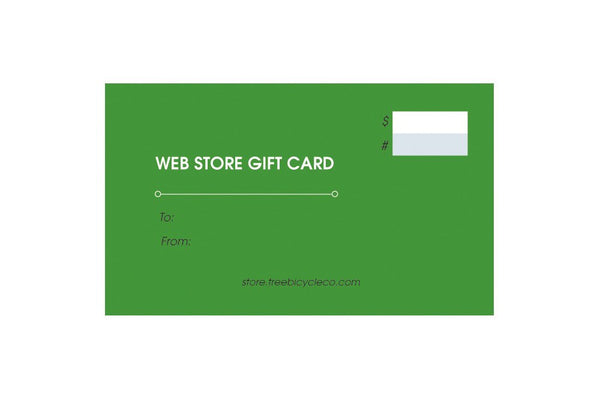 Looking to get that special someone something for their bike but not sure what to get? Well that's ok because we offer Gift Cards and they'll be stoked!
Our Gift Cards can be used store wide on any purchase, no requirements needed.
Gift Cards will be mailed to you upon purchase.
Have questions? Or need a giftcard with a custom amount? You can email us at
info@treebicycleco.com or give us a call at 314-352-1501 and we'll help you out however we can!