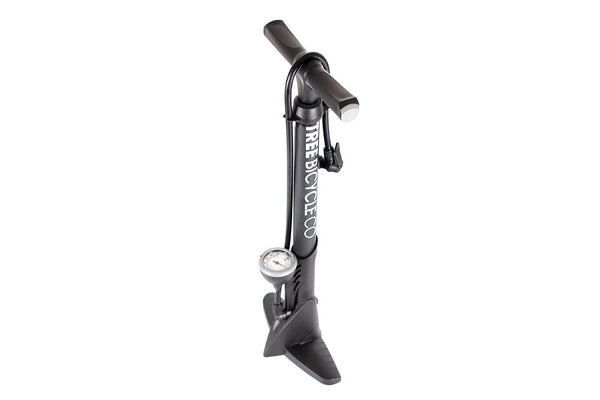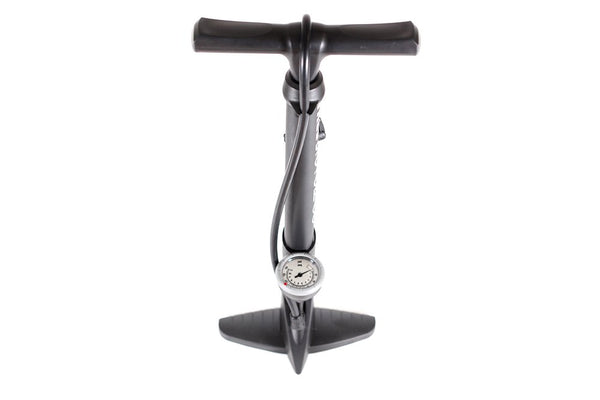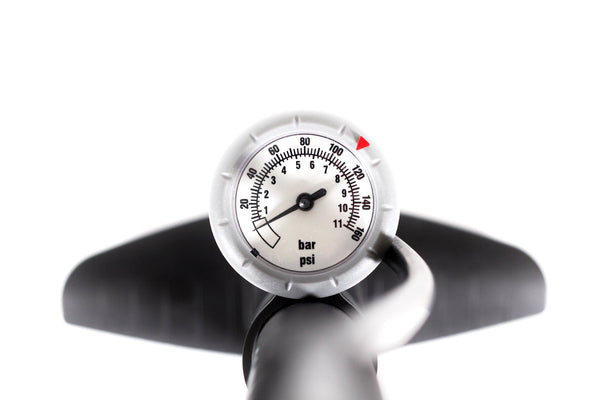 Designed to keep you rolling at all times. Most riders don't have a pump and have to go to the gas station to fix there tire which is a session ender.
SPECS
- Reversible Schrader & Presta
- Reinforced high strength polycarbonate construction throughout
- Pressure gauge dial
- High strength hose
SIZES
- Schrader valve, but 2 pieces in the nozzle can be flipped around to be used with Presta valves
COLORS
- Black
WEIGHT
- 1 lbs 11oz/ 756g
INFO
The Tree Floor Pump is a simple, light weight and sturdy pump that holds up to the abuse of BMX riders.
High pressure rubber hose found on pumps 3 times the price.
The pump is built with reinforced high strength polycarbonate construction throughout.
We gave our pump to the local skatepark to lend out to riders at the park. Over the course of time that the kids broke 5 floor pumps, which cost more than twice as much as our pump, our pump stayed intact. Testing continues….