One Place World - Classic Hammock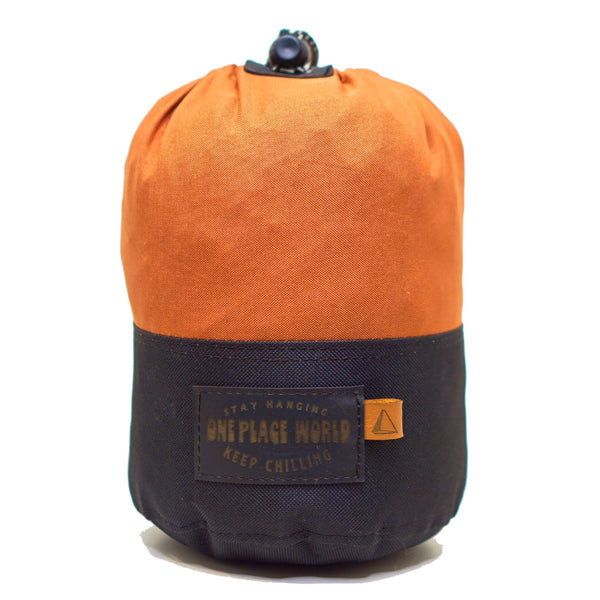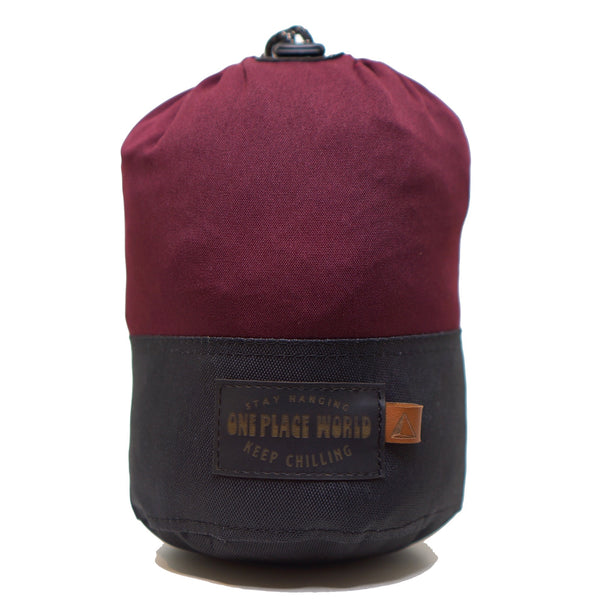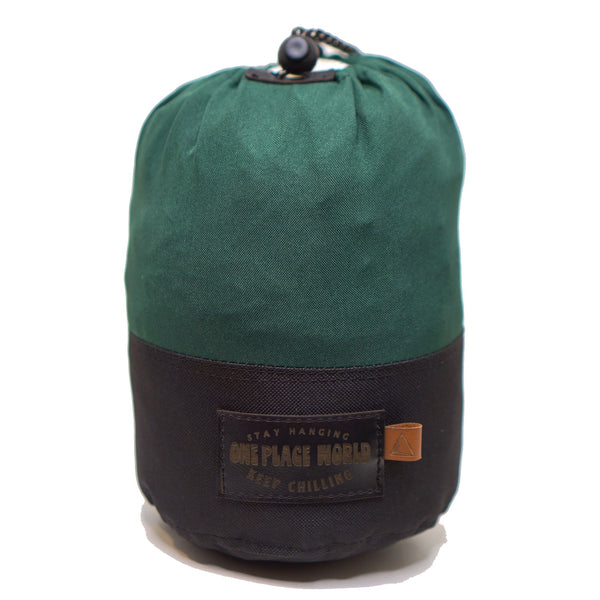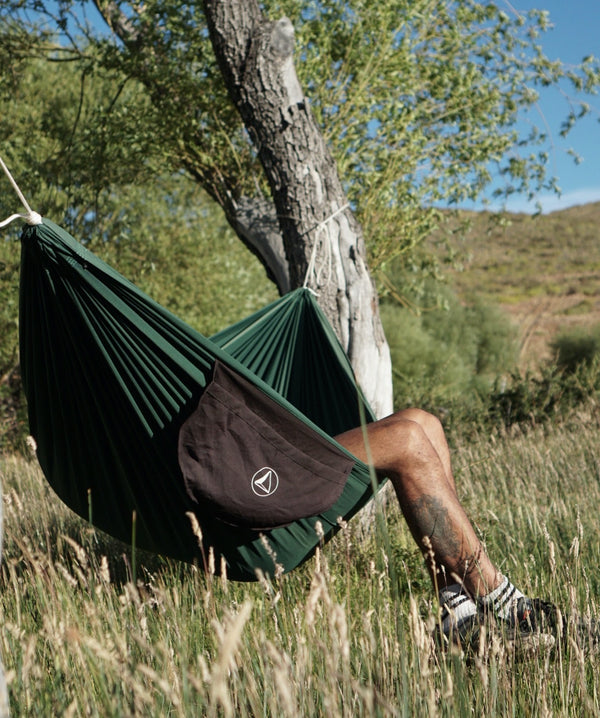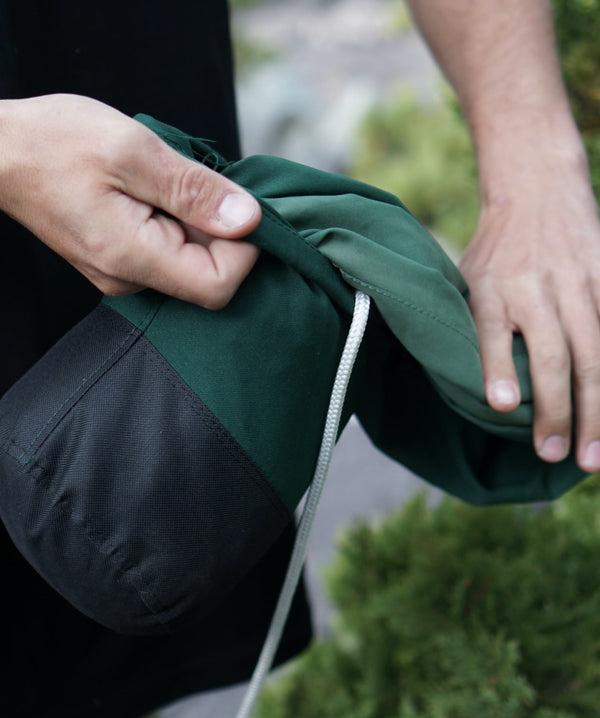 The One Place Classic Hammock is designed for users looking for comfort. It comes with everything ready to hang right away! It is ideal for static use as a balcony, a terrace or a garden, but it can also be taken on an adventure to easily hang anywhere .
Our hammocks have longer ropes than usual and the hammock is extra wide for comfort. The Classic Hammock is your faithful companion to accompany you, your friends and your family on all your adventures.
➣ Made 100% in Córdoba - Argentina . Durable and high quality fabrics.
➣ Machine washable. Does not lose color and dries fast.
➣  Nautical Rope:  3m on each side. For easy hanging anywhere.
➣  Total length: 9m  (6m of rope + 3m of the hammock itself)
➣  Hammock width:  1.5m (Double size for 1 or 2 people comfortable)
➣ Weight:  900g
➣  Packaging: Resistant bag of the same material with Eco Leather patch.
Your inquiry does not bother!
Argentina industry 
ONE PLACE WORLD style, quality and comfort.