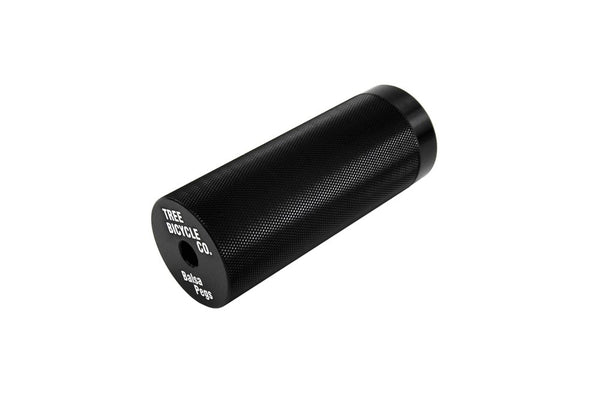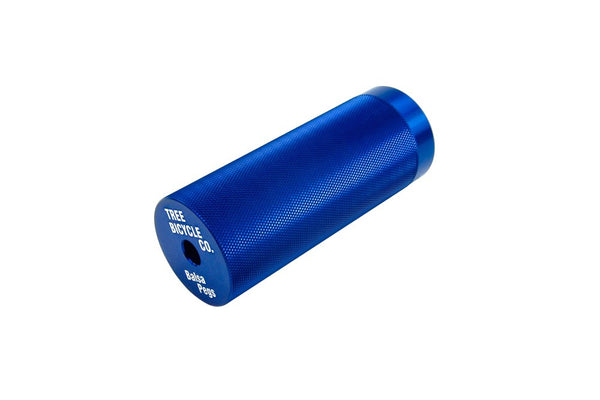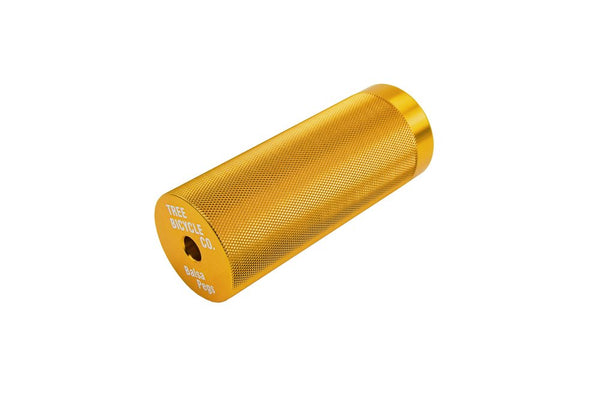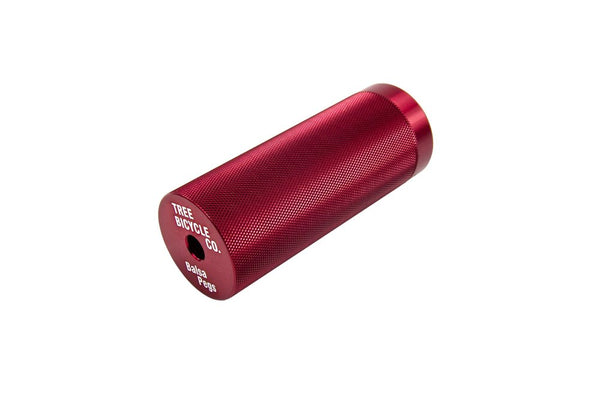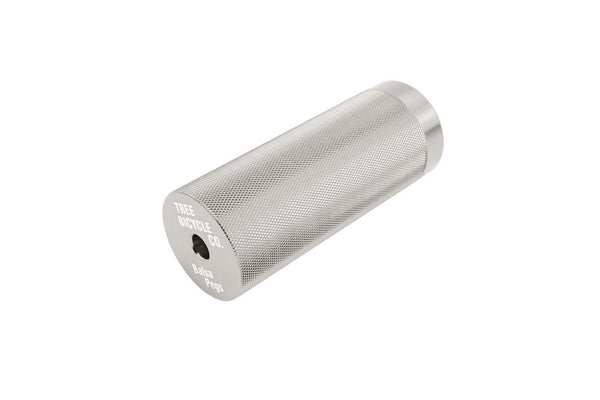 Designed for the Flatland rider in mind, grippy and incredibly light.
SPECS
- Sold individually
- Flatland specific peg
- Made of full 7075 t6 aluminum
- Diamond knurled finish
- Internally butted save weight and thick on the end for durability
SIZE
- 4.5" x 1.375"/ 35mm
- 4.5" x 1.5"/ 38mm
- 4.5" x 1.75"/ 45mm
- 3/8" axle hole only
COLORS
- Black, Blue, Gold, Red, Silver, and Ultraviolet
WEIGHT
- Diameter 1.375"/ 35mm: 4.8oz/135g pair
- Diameter 1.5"/ 38mm: 5.2oz/145g pair
- Diameter 1.75"/ 45mm: 6.2oz/174g pair
INFO
Very Sharp fine knurling for perfect grip
Thick lip on the end of the peg for long life.
Half inch length of smooth finish and big radius on the end of peg for smooth pivoting.
During testing we used these pegs for street and skatepark grinding for several months and although they dented they never cracked.
Made of 7075 T6 aluminum and internally butted for highest strength to weight ratio.
Ridden by some of the biggest names in Flatland unsolicited.
Lightest Flatland pegs out there.